Provides you and your students with a live interactive, online private guided hour-long tour to Jerusalem's most famous sites.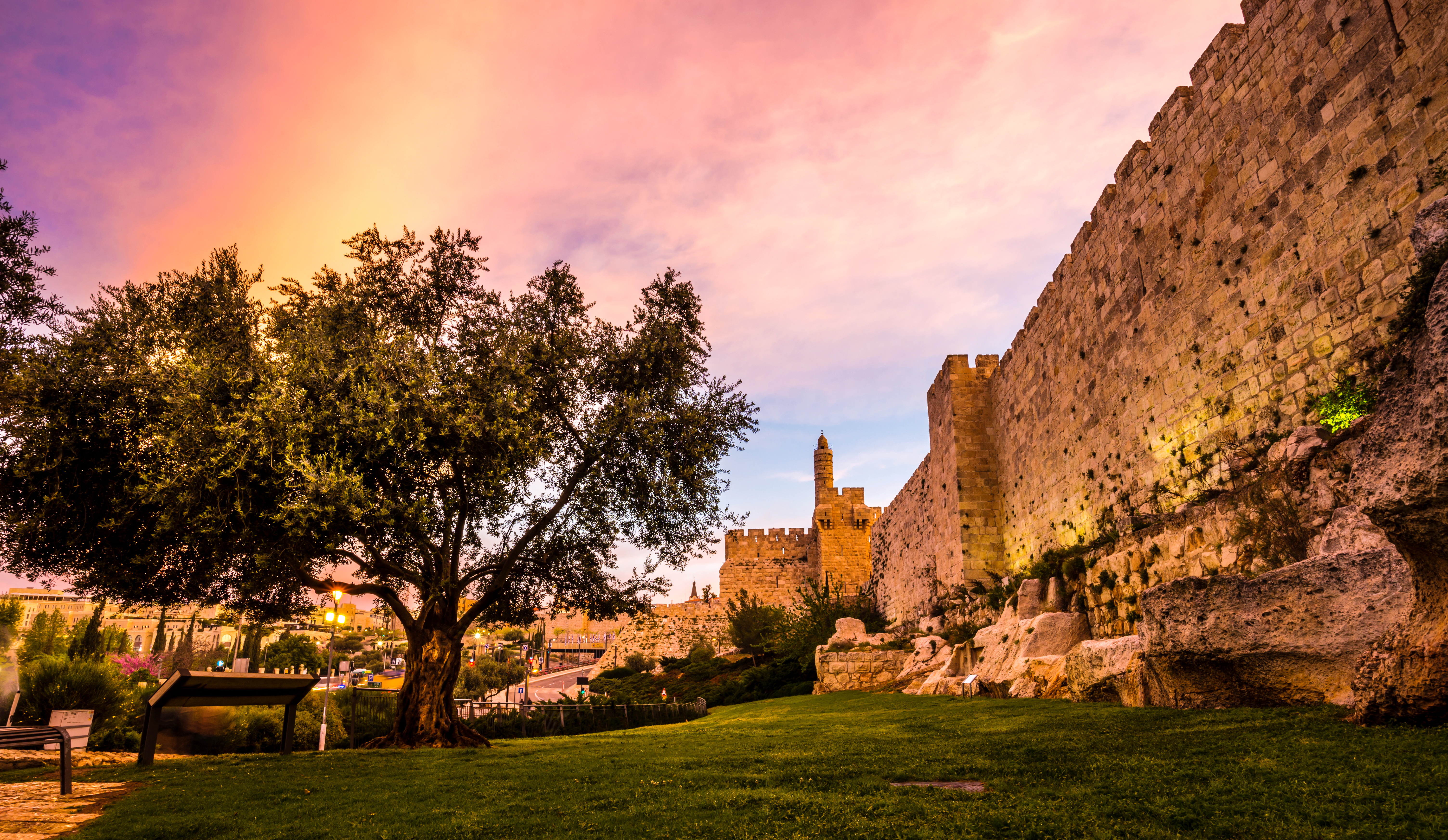 IsraelLINK is thrilled to present a brand-new way to experience Israel and walk the golden streets of Jerusalem through a live, online, interactive experience.
Broadcast directly from Jerusalem's most famous sites, our exclusive hour long IsraelLINKlivetours offer you and up to 50 students the chance to explore the Holy City in real time and with your own private guide.
Each tour is led by Yoni Zierler – a master tour guide whose live tours on Facebook have been enjoyed by hundreds of thousands of viewers, and who will help customize each tour to best fit your school's interests.
A blend of history, storytelling, and trivia, IsraelLINKlivetours is the perfect way for students to see the beauty of Israel up-close from their own laptops.
Some of our offerings include:

Jewish Quarter of Jerusalem – Uncovering the Jewish connection to Jerusalem.

Nachlaot – A stroll through the colorful alleyways of Jerusalem's beautifully eclectic neighborhood.

Mishkenot Sheananim – The revolutionary first neighborhood built outside the walls of the Old City.

Jerusalem Strategic Tour – An exploration of the history, challenges, and successes of the once divided city.

Cost: $10 per participant. Minimum cost: $300. Maximum cost: $500.

IsraelLINKlivetours BOOKING & MORE INFORMATION